You want to start making money now, right? Payment methods such as PayPal, Stripe and 2Checkout let you do just that. The PayPal and Stripe plugins are included free in the package! All you need is a PayPal or Stripe account and you can instantly start collecting payment from advertisers.
Manage Your Payment Plugins in the Plugin Manager:
Add new payment plugins.
Uninstall any payment plugins.
Set the default payment method.
Publish/unpublish payment methods.
Enable payment plugin in the Adagency Pro dashboard > Payment plugins. By default, the component supports 4 payment plugins:
paypal
stripe
payfast
paypalsmart
In front-end, advertiser can checkout the package using the payment methods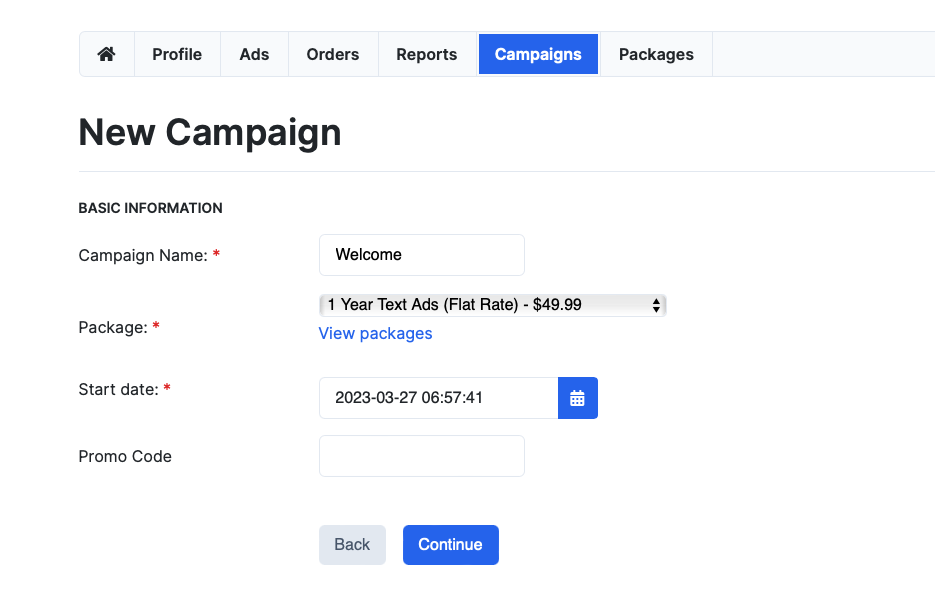 Simple checkout process