Targeting That Works
Help your ads generate better incomes with keywords, social, GEO targeting
Social Targeting
Social Media Targeting lets you use all of the demographic data available on social media sites to shoot your ads directly to the people most likely to buy.
Geo Targeting
If you're using Joomla and you're looking to add Geo Targeting to your ads, then look no more! Now iJoomla Ad Agency gives you the power and flexibility you need while remaining user-friendly to you and your advertisers.
Keyword Targeting
This feature is important because it allows you to minimize the amount of packages you need to create and at the same time allows you to display ads based on targeted keywords.
Trusted by the best.
I am over the moon with my website.Made with iJoomla components including News Portal, iJoomla SEO, Ad Agency, and Speed Test.I now have a website that is taking on our local newspaper and beating it.More people rely on my website for news than...
What I like about Ad Agency is the simplicity in installation, and management; ease of use by users; I opened several support tickets and I must say that the pre and post sales service is superb in my opinion is the only viable product in adv...
I have been using Ad Agency for over 2 years for a big site. I chose AdAgency because it was the only really full featured ad system for Joomla. In version 1 we had to do a lot of hacking in order to it running more automatically. Version 1 had...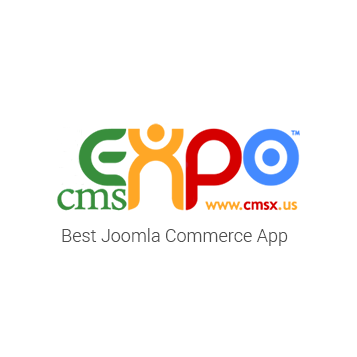 Award-Winning App
iJoomla Ad Agenecy won an award for "Best Joomla Commerce App" at the 2011 CMS Expo. Read all the great testimonials to find out why it's the hottest Joomla extension!