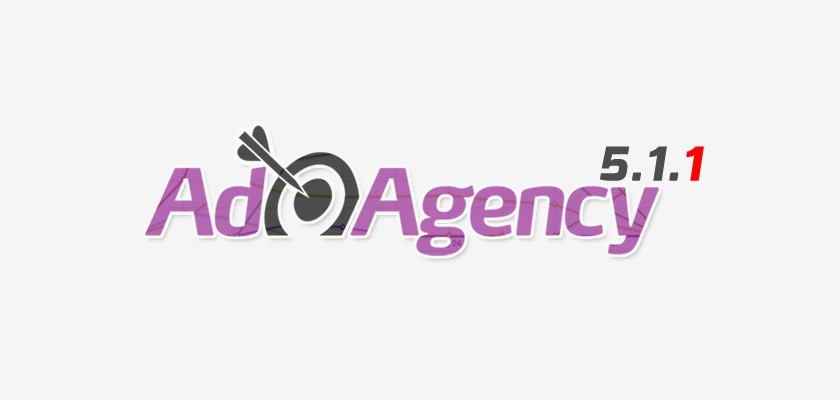 The new version of Ad Agency is out now and contains some important bug fixes for the
new reporting system.
We've been working hard on getting those pesky bugs out of the system for the last few weeks. Our support and engineering teams have been monitoring the forums and made notes of everything that needed fixing.
To see the changelog, please go here.
Where Can You Download Ad Agency 5.1.1?
You can download by going to iJoomla.com and navigating to My Downloads. Log in and download the Ad Agency package. iJoomla Installer is included in the zip file containing Ad Agency.
How To Upgrade
The easiest way to upgrade is to use the iJoomla installer. In the backend of your site navigate to: Components > iJoomla Installer.
Alternatively, you can install the latest package on top of the existing one using the regular Joomla extensions installer. Proceed like with any other Joomla extension.
Please remember that any major upgrade should always be preceded by a full backup of your website. Please also note that all new features added to Ad Agency are available only for Joomla 3.X.
Comments? Questions?
Please leave them below.