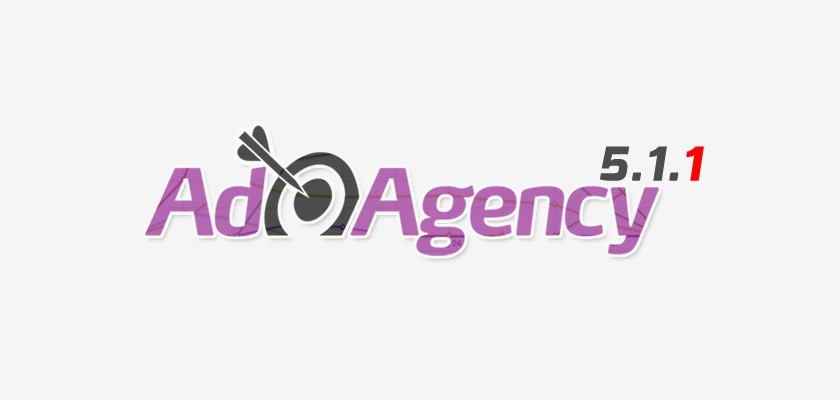 The new version of Ad Agency is out now and contains some important bug fixes for the
new reporting system.
We've been working hard on getting those pesky bugs out of the system for the last few weeks. Our support and engineering teams have been monitoring the forums and made notes of everything that needed fixing.